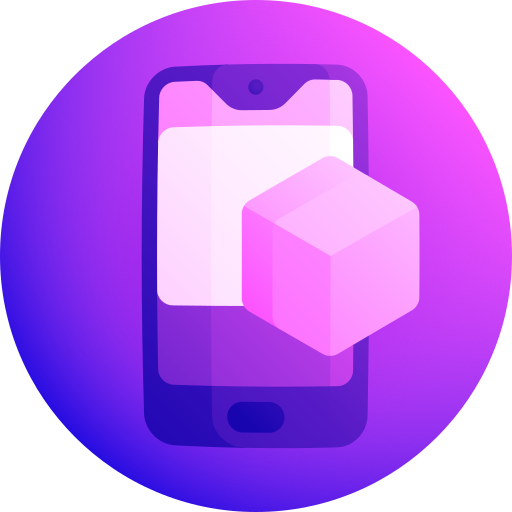 Mobile App Development
Experience top-tier mobile app development services that bring your digital ideas to life. Our expert team crafts dynamic and user-friendly mobile applications for both iOS and Android platforms. From concept to deployment, we prioritize innovation, functionality, and seamless user experiences.
Mobile App Development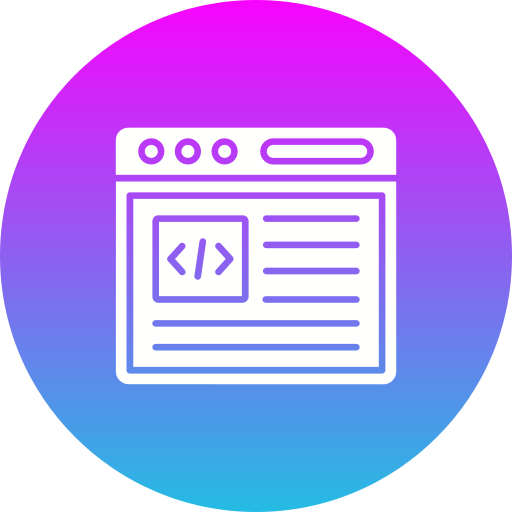 Enterprise Software Development
Accelerate your business growth with our premier enterprise software development services. Our team of seasoned senior developers is dedicated to crafting and expanding software solutions that empower your business to thrive. From inception to scalability, we deliver premium expertise that drives success.
Enterprise Software Development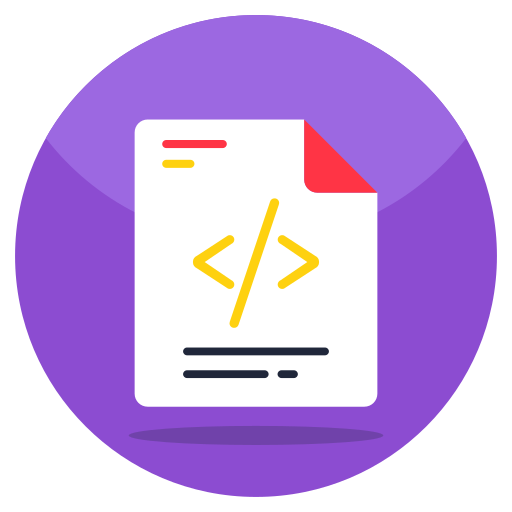 Website Development
As a leading Website Development company in Bikaner since 2000, we are highly proficient with custom website development using modern technologies, which makes us the ideal candidate for your website development projects.
Website Development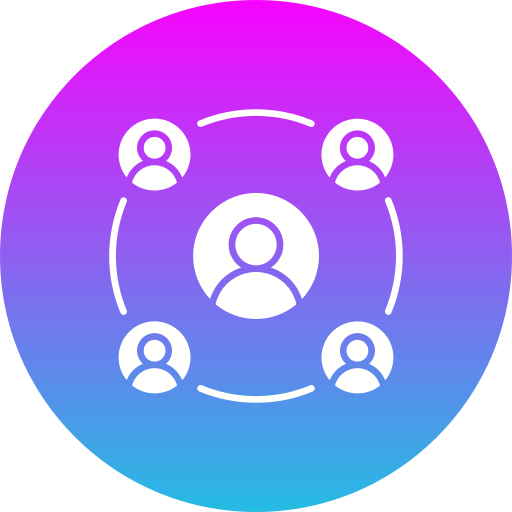 Digital Marketing
Boost your online presence with our top-of-the-line digital marketing services. Our team of experts uses the latest SEO techniques to increase your website's visibility and drive more traffic to your site. With our strategies, you'll see an increase in engagement, conversions, and sales.
Digital Marketing