Get To Know More About Our Success.
Our mission: Happy clients, every time.
In the year 2000, our journey commenced with a humble beginning, but over time, our dedicated team has navigated diverse technological avenues, honing expertise across multiple languages and platforms. Countless hours of unwavering effort were invested as we pushed through various challenges, leading us to the significant milestone we stand at today. With a proud portfolio of approximately 250 satisfied clients, our commitment to excellence remains unwavering.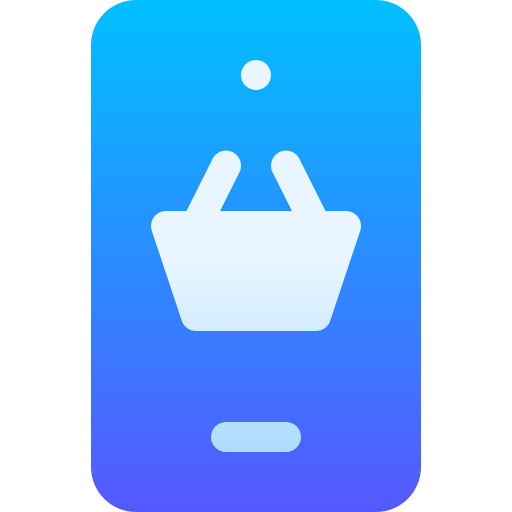 0
Mobile Apps
More than a hundred satisfied customers across globe.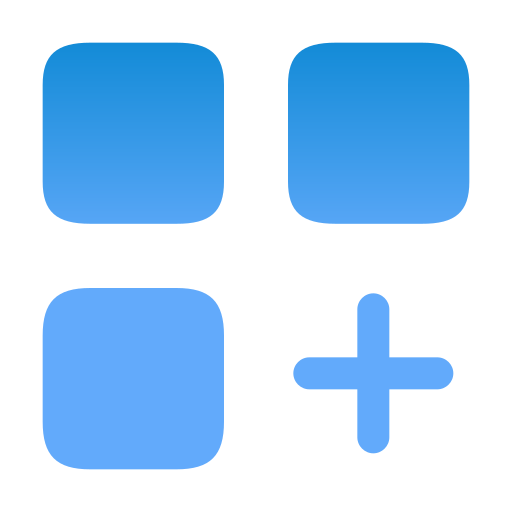 0
Custom Elements
Custom elements designed as per complex needs of our clients.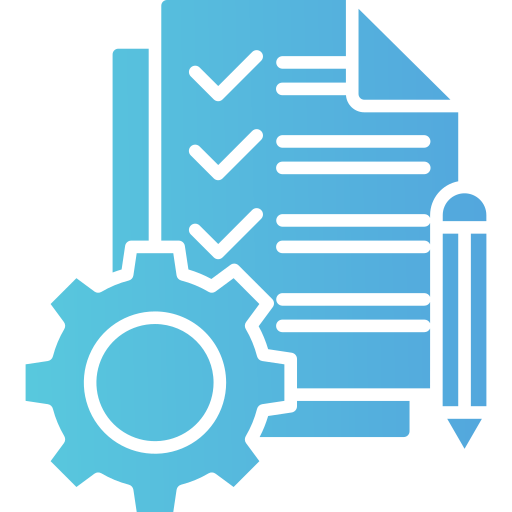 0
Projects Done
Close to thousand deliveries with wide variety of applications.
Who we are
A team of experienced professionals
Our Skills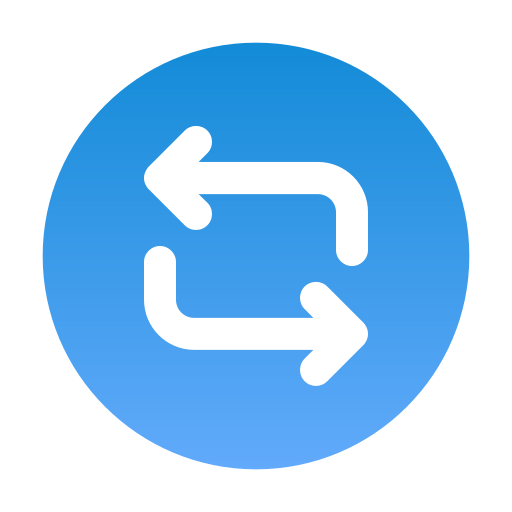 Client Repeat Ratio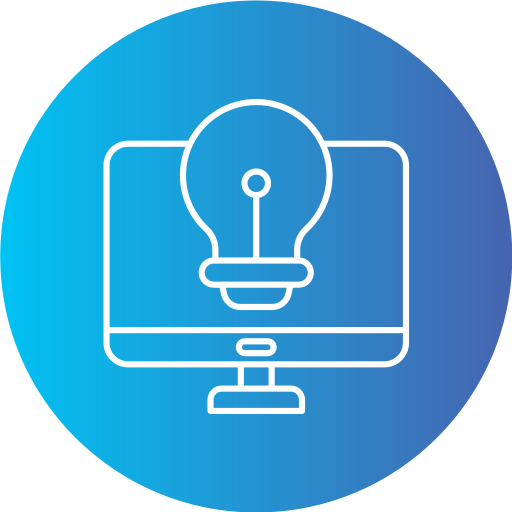 Adaptive Innovation
90%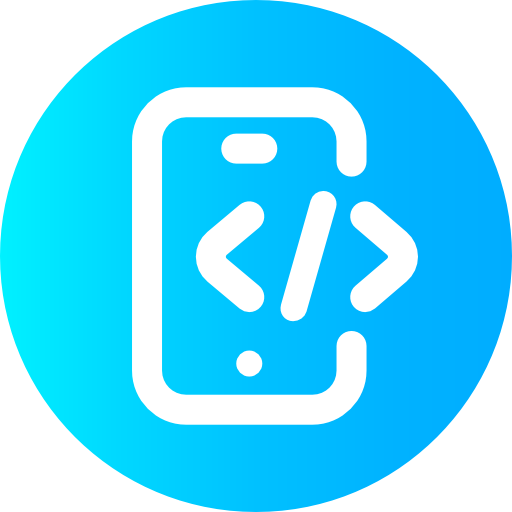 Development
60%